Made to Measure Event
Oxxford Clothes & Hamilton Shirts
Friday, April 13 | 10am to 6pm
Mr. Ooley's invites you to the Spring 2018 Made to Measure Event featuring Oxford Clothes and Hamilton Shirts.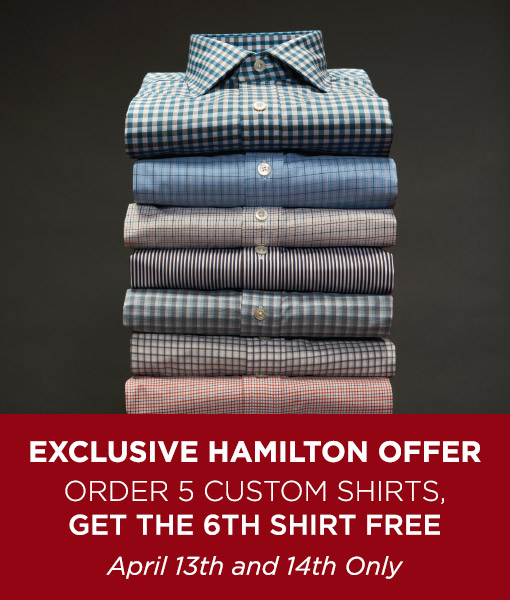 Oxxford Clothes
Handmade in America for more than 100 Years
Unmatched in comfort, durability and timeless style,Oxxford Clothing is the only manufacturer in the United States of America tailoring suits by hand. Nothing feels as comfortable, nothing feels as soft or wears as well as Oxxford clothing. Choose from hundreds of fabrics to create a one of a kind garment crafted especially for you and you alone. Julian Delos Reyes of Oxxford Clothes will present this American handmade collection of men's suits, sport coats, and formal wear at this made-to-measure event.
Hamilton Shirts
America's Finest Custom Shirts Since 1883
Every Hamilton shirt is hand cut in Houston using only the finest Italian and Swiss fabrics. Choose from hundreds of fabric options to reflect your personal style. Hamilton's made-to-measure shirts are available in any combination of collar size, body size and sleeve length. Each dress shirt and sports shirt is constructed the honest way, using no shortcuts, glue or fusing.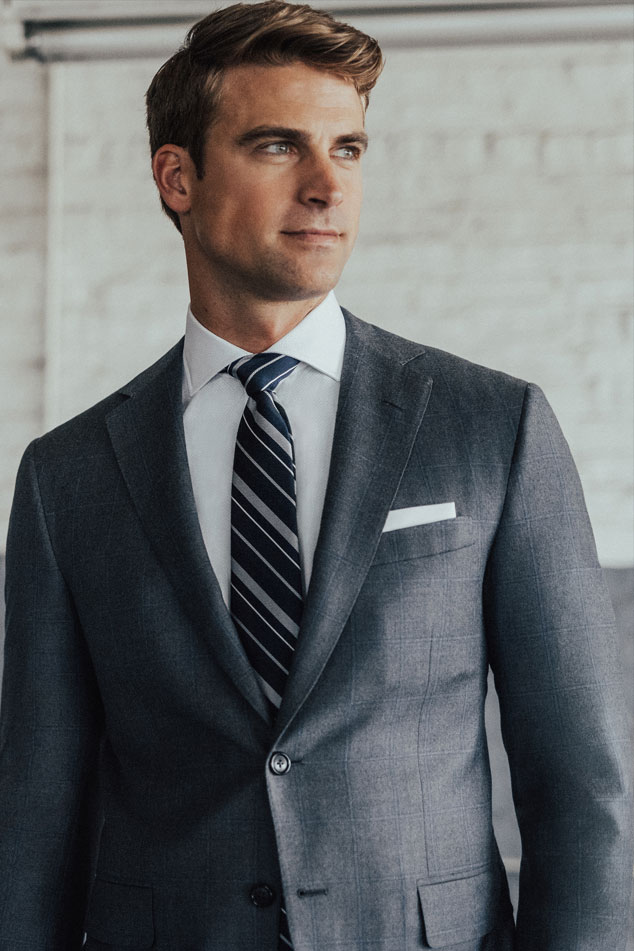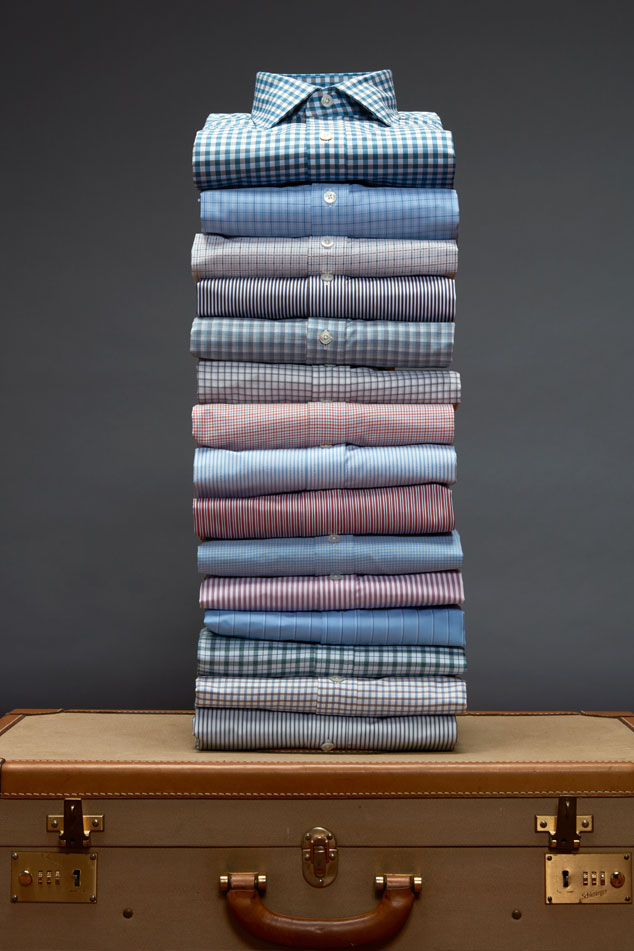 Only Mr. Ooley's
Personalized service on your schedule. Consultants available after hours, at home, in your office or by phone. Treat yourself to Mr. Ooley's custom luxury.
Family Owned
for more than

50 Years
GET THE LASTEST INFO ABOUT MR.OOLEY'S. WHAT'S NEW, SALES AND MORE!