Canali
More than 80 years of Made in Italy craftsmanship go into everything that we create.
Canali has represented tailor-made Italian luxury and men's elegance since 1934, promoting the values of Made in Italy excellence through its artisanal know-how and creating sartorial masterpieces of exceptional wearability and comfort season after season. The Canali Tailoring Principle uses innovation to achieve aesthetic perfection, continuously renewing its styles with a meticulous attention to detail and the use of premium fabrics.
The art of crafting a blazer. Rewind is a three-minute film about everything that is hidden, everything that comes before the simple act of putting on a jacket.
Behind every single detail lie many individuals, hundreds of steps, care, attention, and also, love. Rewind tells a story of passion, creativity, commitment, teamwork.
Director: IVAN COTRONEO – Director of Photography: LUCA BIGAZZI – Music: DARIO MARIANELLI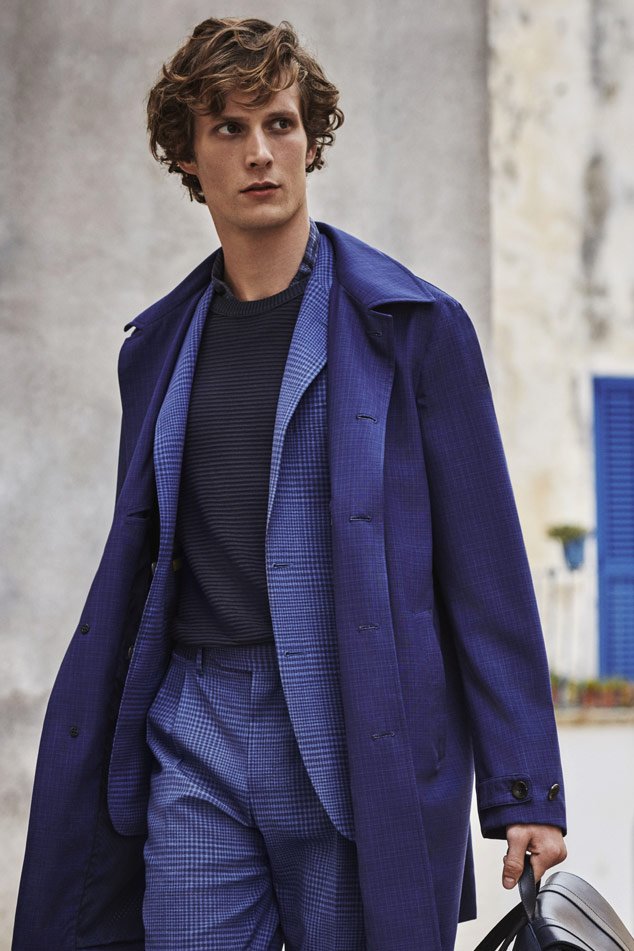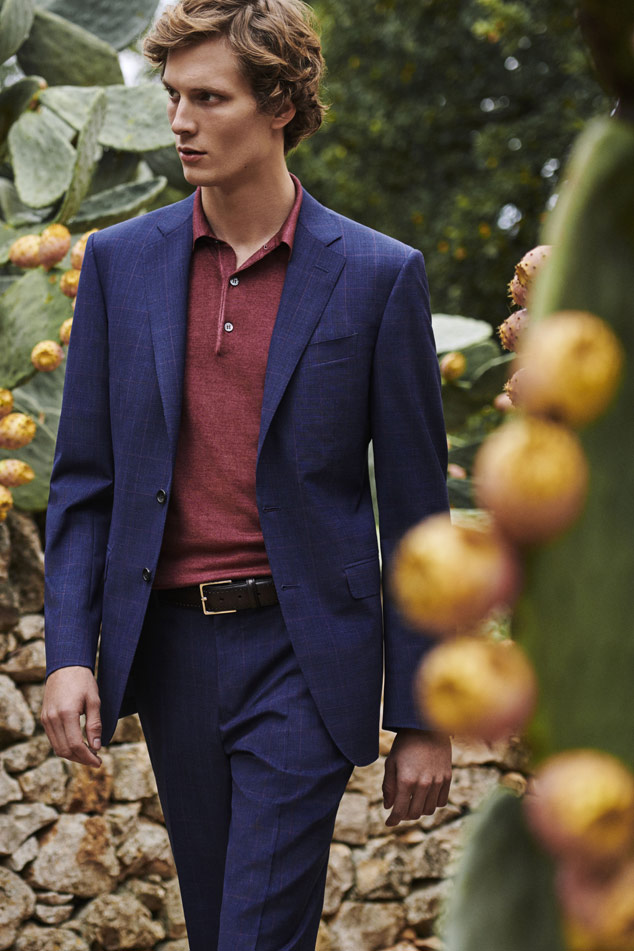 Made in Italy
For Canali, Made in Italy is not just a label, but the result of a longstanding tradition that interweaves culture and history, style and taste, a quest for excellence and respect for professionalism, quality and reliability. It is for this reason that all of our collections are produced directly by Canali-owned production centers throughout Italy, each specialized in the creation of specific product categories. This ensures perfection in every garment, made carefully by highly skilled craftsmen with a taste for the tradition of fine tailoring and premium quality.
All of the best fabrics and materials that are used for the interiors, linings and buttons of a Canali suit and it is an Italian who designs, cuts and sews it. An artisanal spirit brings together leading edge technology and sophisticated manual skills, the result of sartorial experience and long, continuous training courses that are carried out within the company.
This is why for over 80 years, Canali has represented Made in Italy throughout the world and why its Italian identity remains an essential part of its core values. Tradition and experimentation, innovation and experience – these elements come together in the creation of premium quality collections with a timeless style and exquisitely Italian taste.

Canali Spring | Summer 2018
This season, we undertake a journey towards the origin of elegance, of everything that is made well and Made in Italy. The new collection reveals once more what lies behind the curtain of Canali craftsmanship – exquisite construction, exceptional quality and distinctive details. When yourWinter skiing vacation is but a distant memory, it's time to get back to work with a new and updated wardrobe that means business.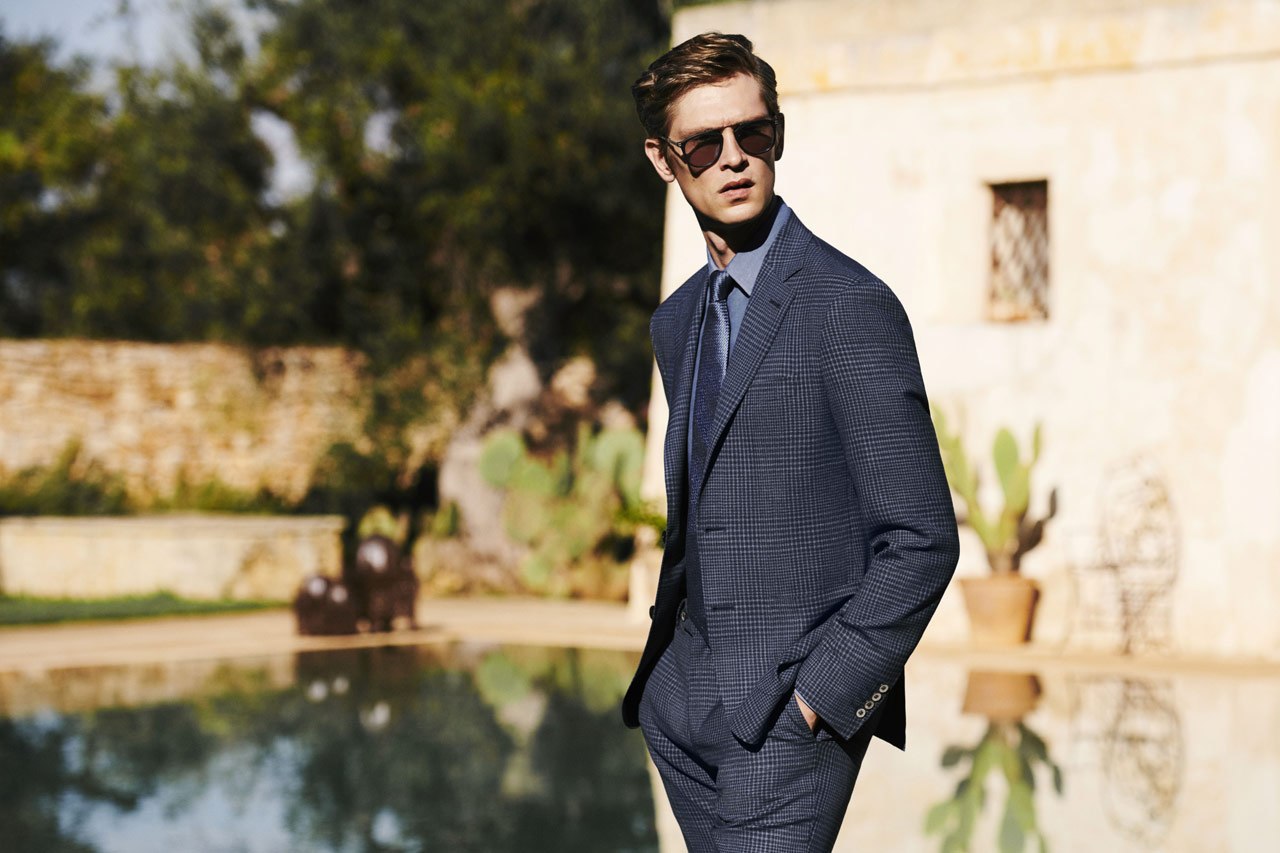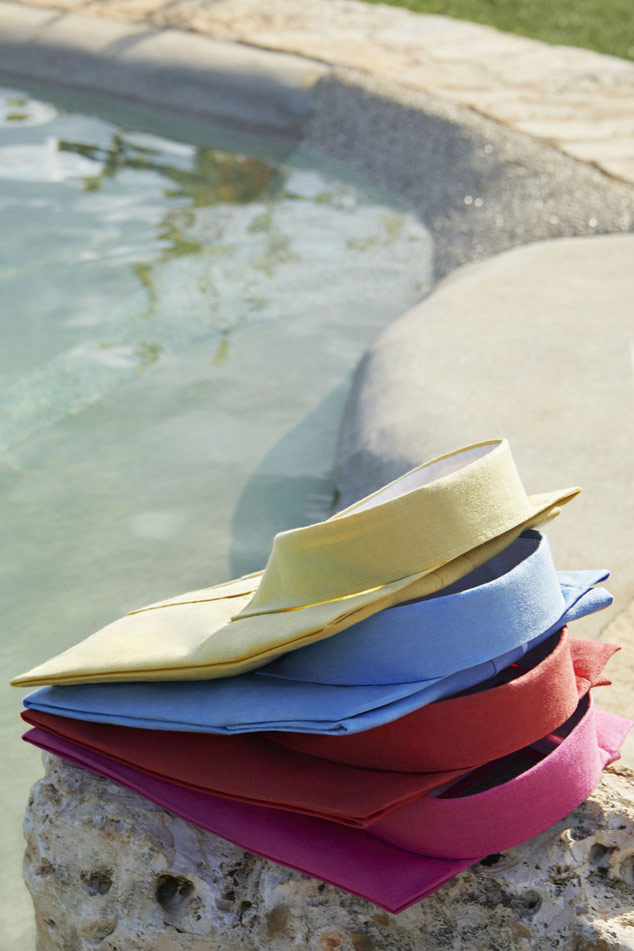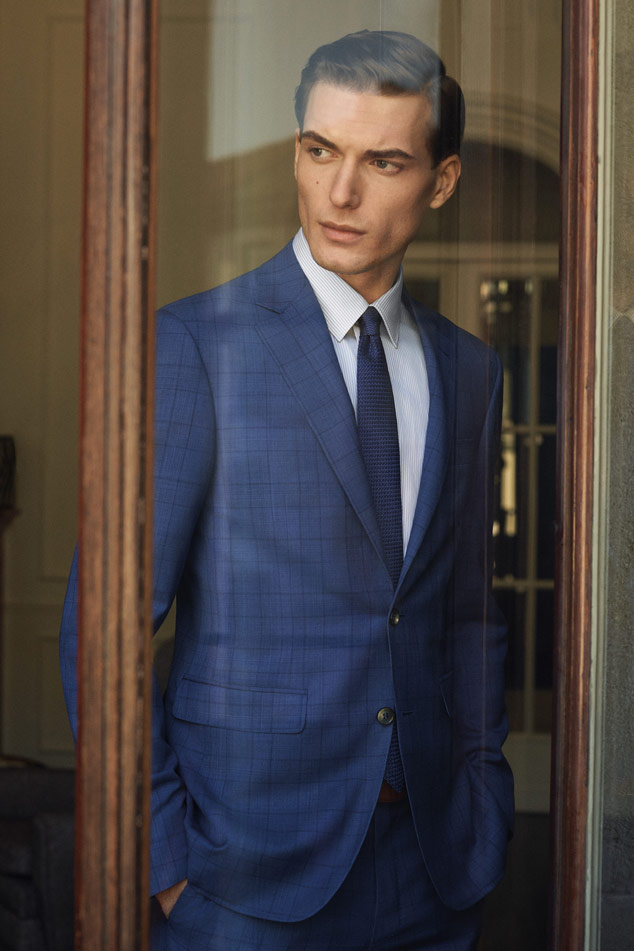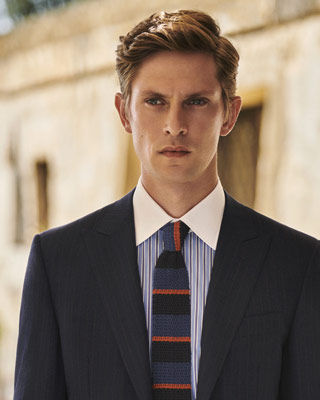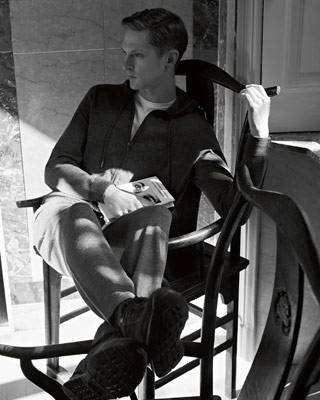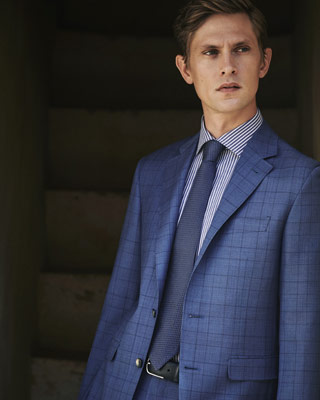 Only Mr. Ooley's
Personalized service on your schedule. Consultants available after hours, at home, in your office or by phone. Treat yourself to Mr. Ooley's custom luxury.
Family Owned
for more than

50 Years
GET THE LASTEST INFO ABOUT MR.OOLEY'S. WHAT'S NEW, SALES AND MORE!