Hamilton Shirts
Crafting America's finest shirts since 1883.
Few things compare to the feel of a custom-made shirt to suit your unique size, style and sensibility. At Hamilton Shirts, we pride ourselves on working directly with you to create your custom shirts—and it all begins by establishing your perfect fit. As an American institution worn by statesmen, entertainers, and captains of industry, Hamilton Shirts isn't just a brand—it's a legacy.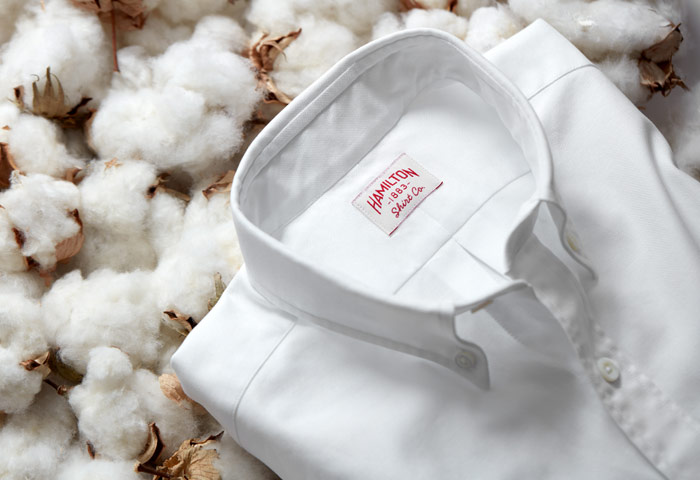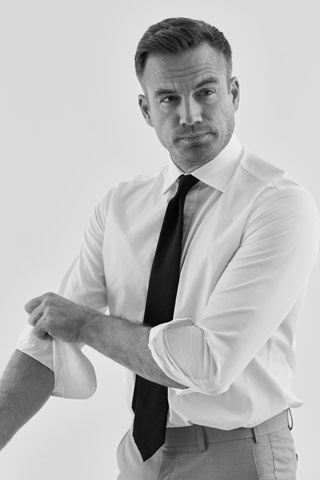 The Hamilton Heritage
For more than a century, the Hamilton family has worked one-on-one with our clients to create the finest custom shirts, built uniquely for you. Today, we continue to marry stylish design and informed craftsmanship with the best possible fit to provide our customers with their ideal shirts.
Handed down through four generations, our work is driven by our mantra "quality above all," which influences how we select our materials, pursue our craft, and provide exceptional personalized service.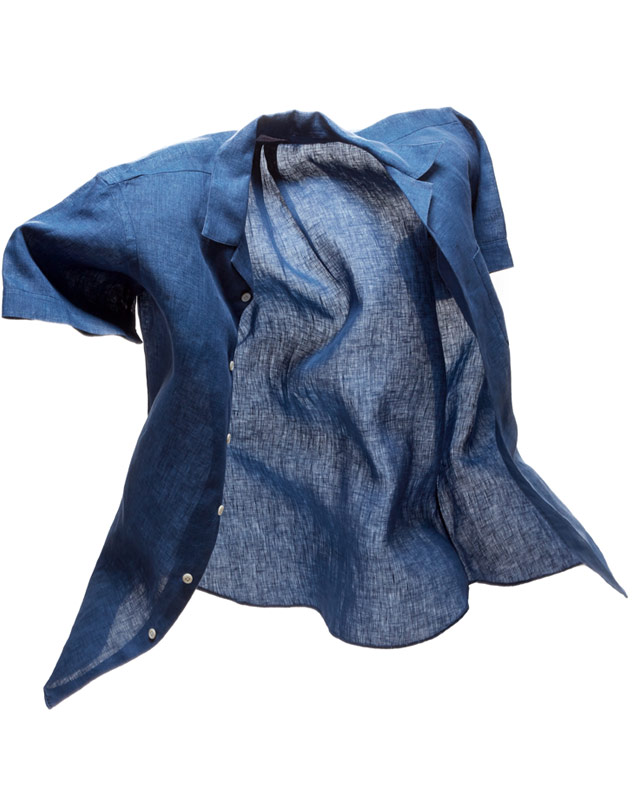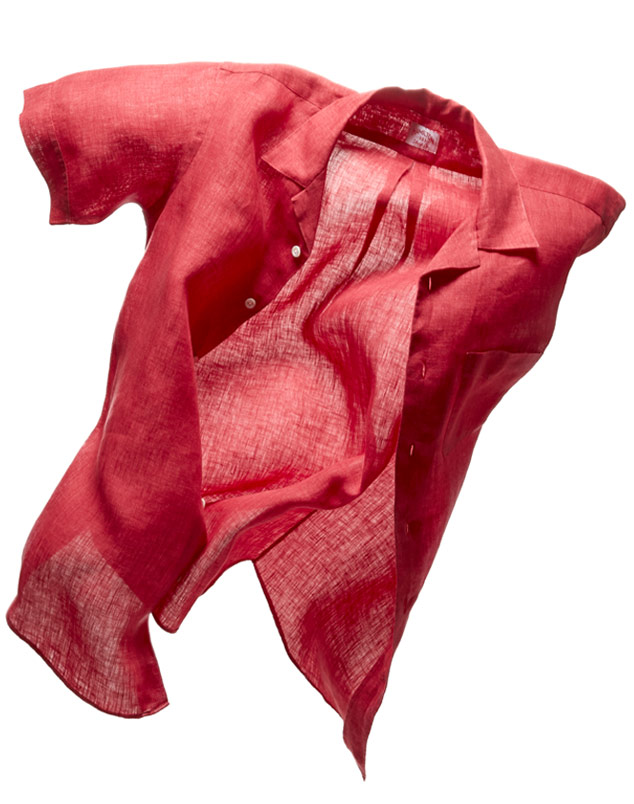 Every shirt we make is cut by hand and sewn in our Houston Workshop where we oversee all aspects of the process from design to construction.

Our Story
With an unwavering dedication to perfection­ – Hamilton celebrates innovation while respecting the art of timeless dressing, providing customers with the unique privilege of customizable attire and the dependability for over a century of flawless craftsmanship Hamilton is now the preeminent American shirtmaker, available exclusively at Mr. Ooley's inside Penn Square Mall.
The Materials
Finest Italian fabrics woven from the highest quality Egyptian cotton.
Authentic mother of pear buttons.
The Construction
Made in the USA.
Hand cut for maximum precision in sizing and patter matching across the garment.
Collars and cuffs are never fused. Most shirtmakers choose to glue, or fuse, the interlining to the fabric because it is an easy way to ensure the shirt looks crisp when new. The downside to fusing is that the shirt continues to shrink with each laundering as the glue contracts. It requires greater care and skill to construct an excellent non-fused collar. Non-fused shirts do not shrink after initial launderings.
Limitless customization in terms of fabrics, styling and fit.
The Value
An expertly tailored, hand-crafted shirt known to last generations.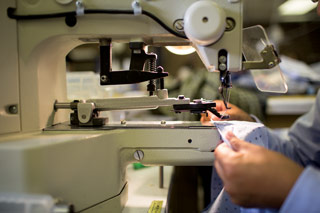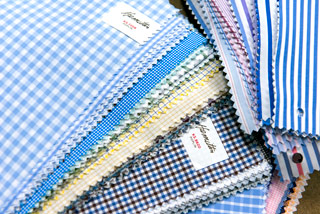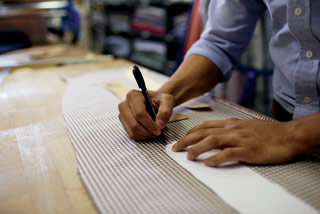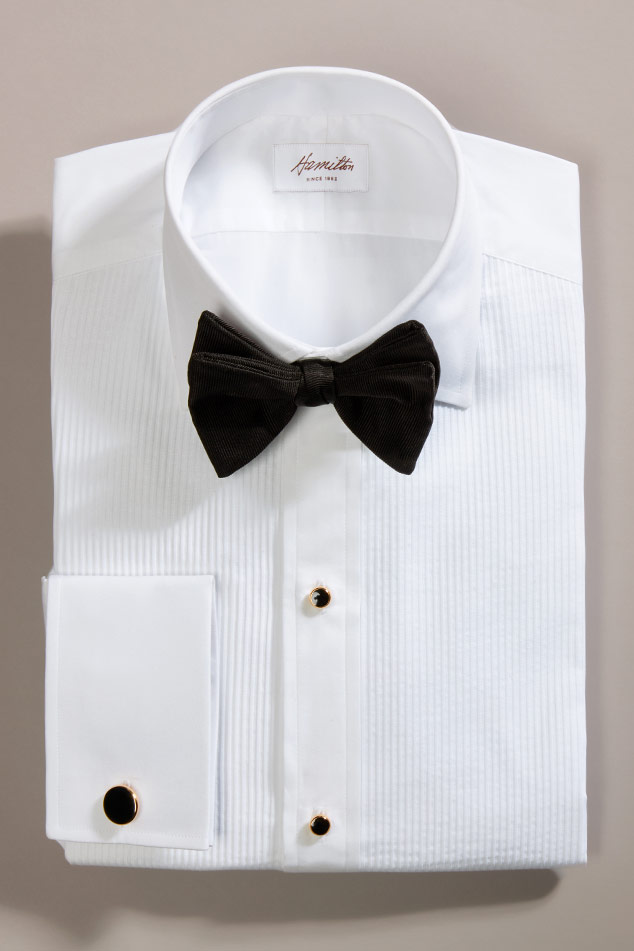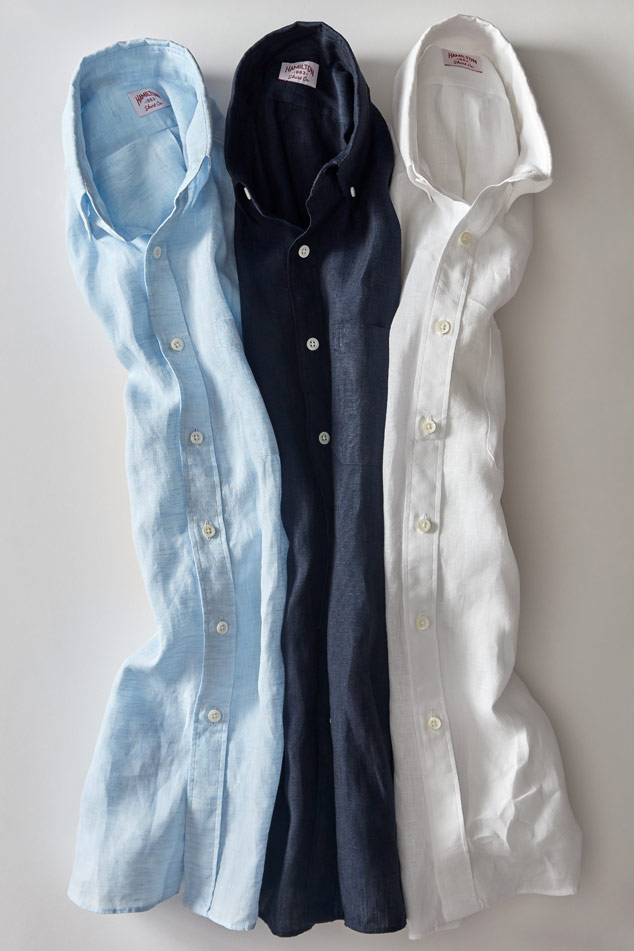 Only Mr. Ooley's
Personalized service on your schedule. Consultants available after hours, at home, in your office or by phone. Treat yourself to Mr. Ooley's custom luxury.
Family Owned
for more than

50 Years
GET THE LASTEST INFO ABOUT MR.OOLEY'S. WHAT'S NEW, SALES AND MORE!