Our Heritage
The 1960s brought a landmark change in fashion to Oklahoma City, when John Loran Ooley II founded Mr. Ooley's.
Since then, Mr. Ooley's has become known as one of America's finest specialty apparel stores, offering the world's finest collections of clothing, outerwear and footwear available. Mr. Ooley's is Oklahoma's only full service men's store in Oklahoma with a full-time alteration staff on the premises. Offering made-to-measure suits and custom shirts, an extensive sportswear department and the area's best selection of men's shoes. Mr. Ooley's features only the best in class. Fashion has changed over the years that Mr. Ooley's has been in business, but our business has not. The caliber of our customer service and the high quality of our collection continue to stand the test of time.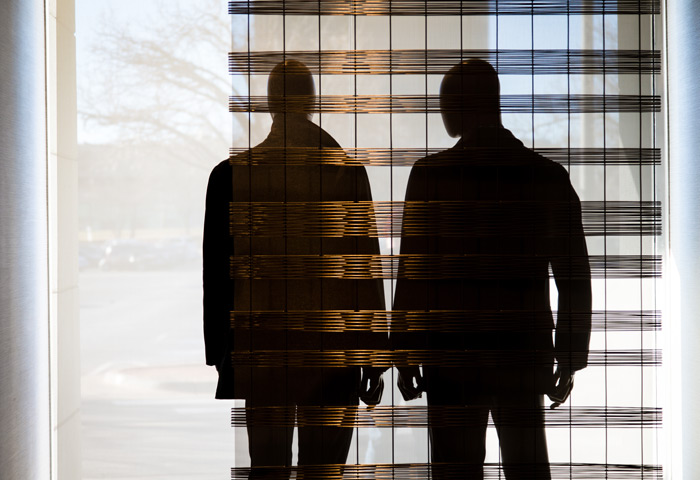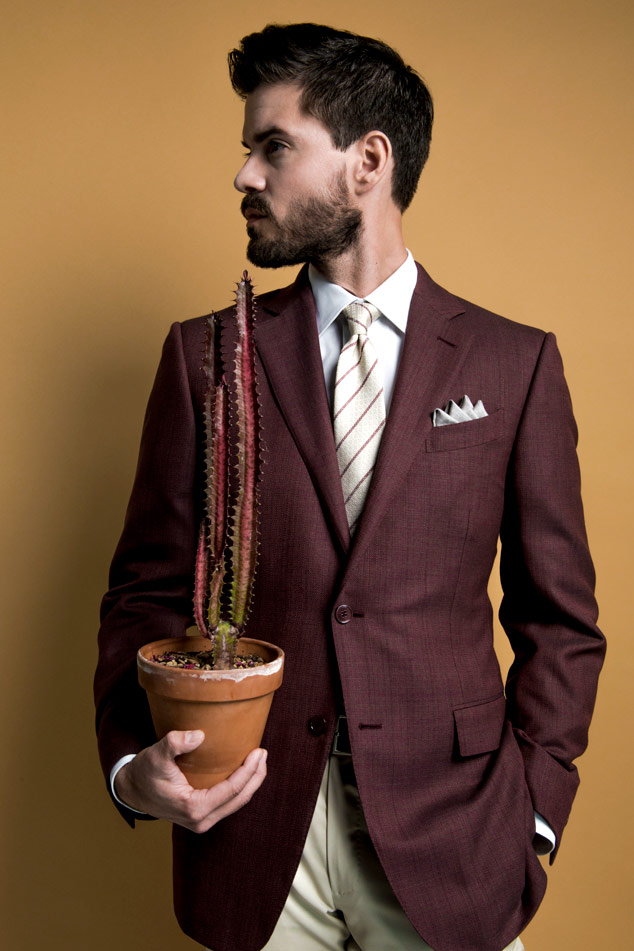 The Roots of Elegance
The world's finest designer clothes, the highest caliber hand-tailored suits, and a broad selection of perfectly coordinated luxury shoes and accessories make Mr. Ooley's in Oklahoma City the destination for a wardrobe that embodies excellence.
Every item found at Mr. Ooley's was hand-selected because it is the best in its class, representing the finest design, quality and craftsmanship from the most exclusive brands.

Ermenegildo Zegna
Giorgio Armani
Brioni
Oxxford Clothes
Canali
Z Zegna
Charvet
Hamilton Shirts
Robert Talbott
Zanella
Luciano Barbera


Designer Shoes
Carrying Oklahoma's best collection of fine men's designer shoes, Mr. Ooley's in Oklahoma City knows the value of hand-crafted footwear. The finest leathers and exotic skins are true canvases for the artisans that create each pair of shoes by hand, rubbing the materials to achieve deep, rich color, and sewing each stitch individually to provide years of durable, lasting comfort. In addition to our dress shoes, the Mr. Ooley's collection of rubber-soled shoes is ideal for business travel as well as business-casual offices.
Nothing compares to the fine craftsmanship of our global luxury footwear brands found exclusively in Oklahoma City.

Salvatore Ferragamo
Magnanni
Gravati
Z Zegna
Donald Pliner
Trask
Santoni
Mezlan
Frye Boot
Lucchese Boots
Formal & Tuxedo Shoes

Only Mr. Ooley's
Personalized service on your schedule. Consultants available after hours, at home, in your office or by phone. Treat yourself to Mr. Ooley's custom luxury.
Family Owned
for more than

50 Years
GET THE LASTEST INFO ABOUT MR.OOLEY'S. WHAT'S NEW, SALES AND MORE!